VENUE
NOVEM 2018 will be held at the Ibiza's Conference Center in Santa Eulalia des Riu, Ibiza. The Ibiza's Conference Centre is a brand new building set in a large pine forest only 40 metres from the seashore. Its spectacular location and modern facilities make it a unique place for holding conferences.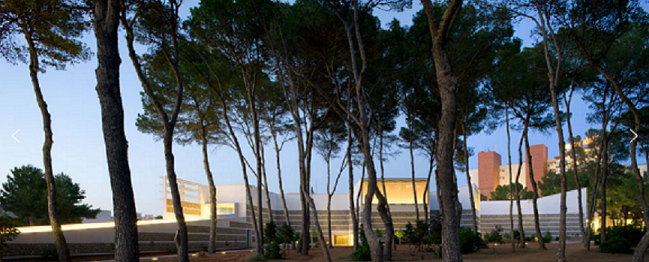 Santa Eulàlia des Riu is only 21.8 km away from Ibiza's International airport. It is the second most populated municipality in the island after the city of Ibiza. It offers beautiful beaches and a rich artistic and monumental heritage that includes a bridge and the remains of a Roman necropolis; a fortified church from the 16th century, and several whitewashed houses.

ACCOMMODATION
Below a list of hotels with a special rate for the conference (prices are provisional)
The booking must be directly done through email or phone with the hotel. Inform that you are attending NOVEM 2018 conference to benefit from the special rates.
Hotel Aguas de Ibiza (5*)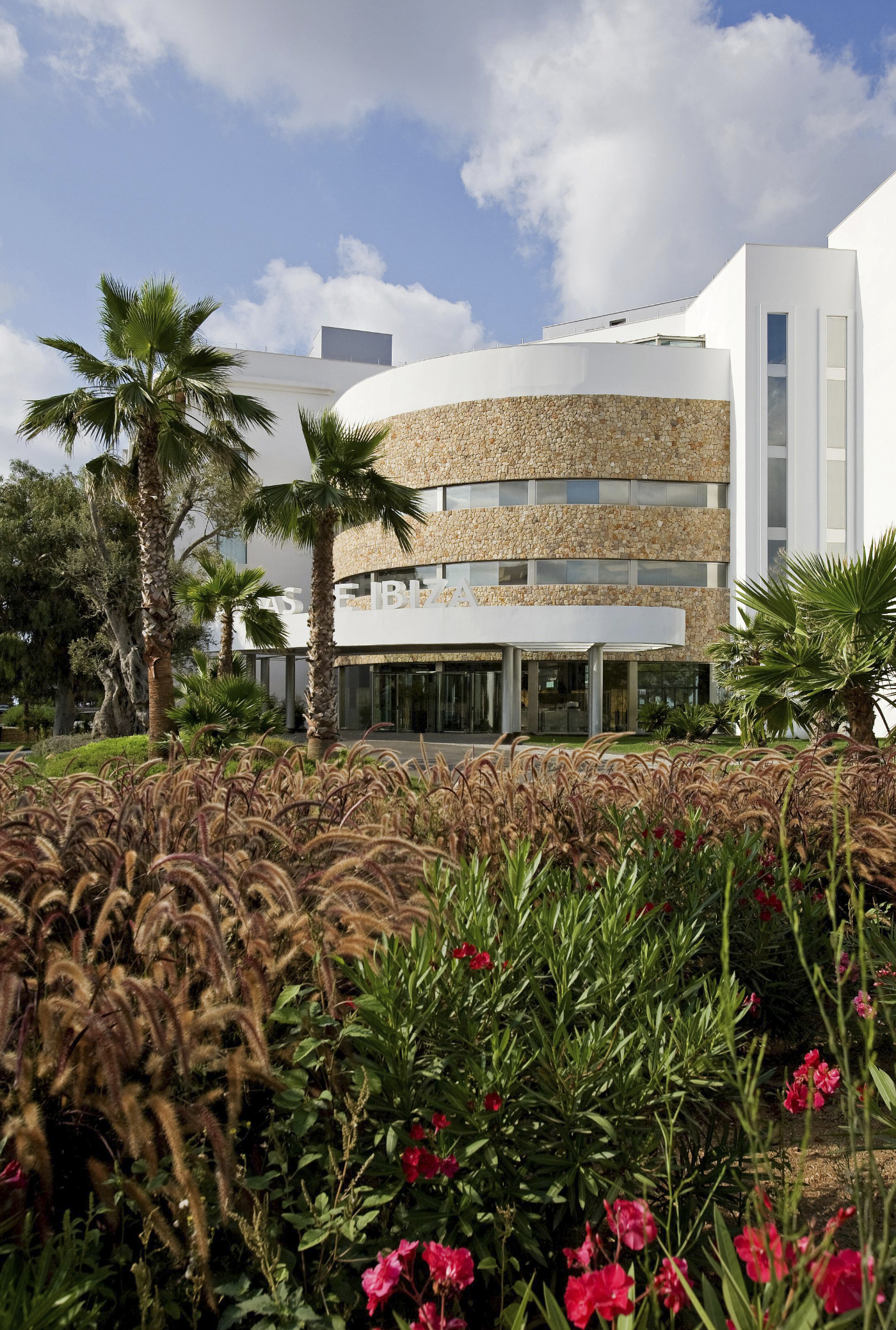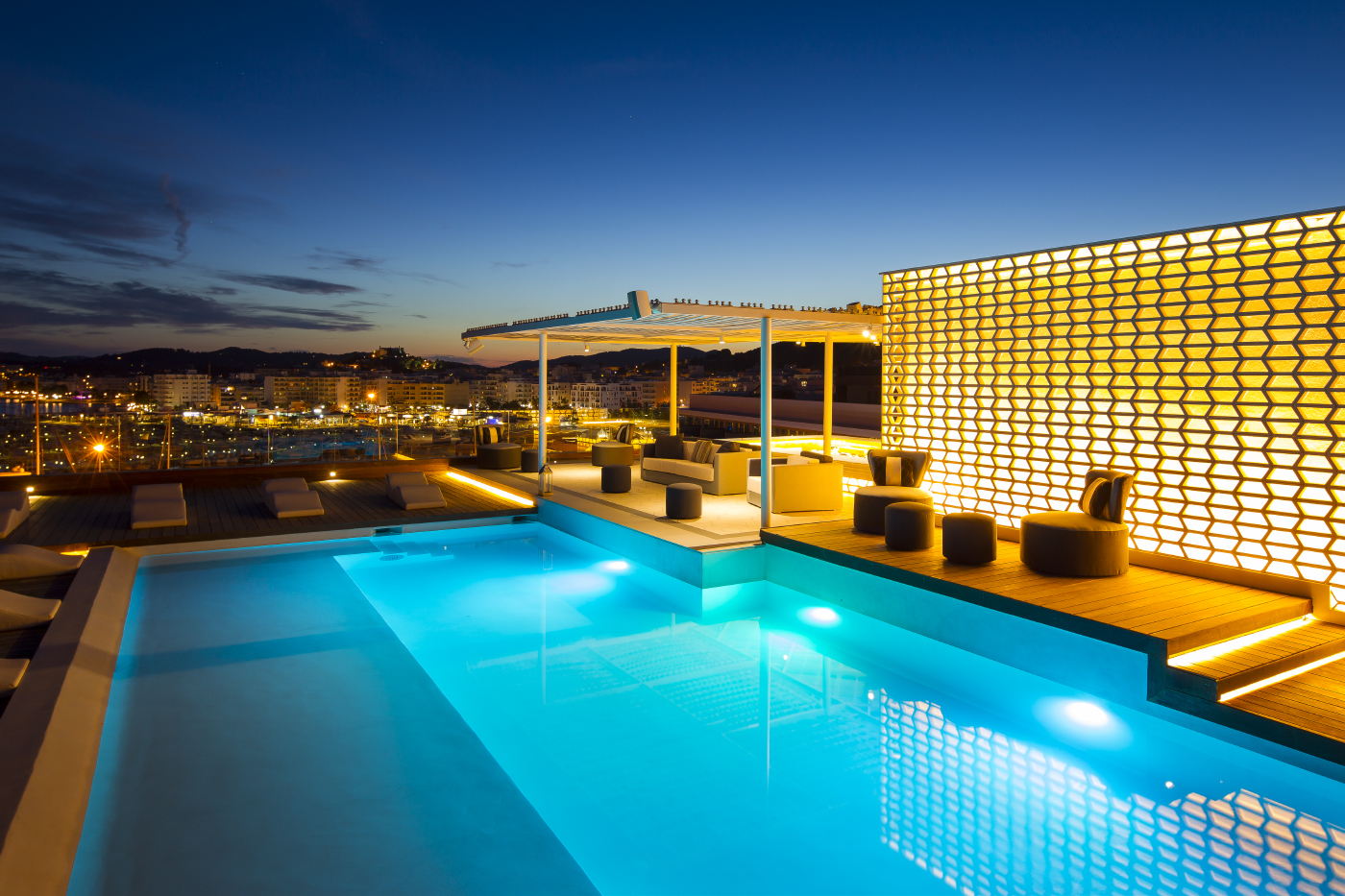 About 196 € single or double (VAT, breakfast and access to the spa included)
A special discount of 15% is offered to all conference attendants. Use the code NOVEM2018 in the field "special codes" > "Corporate/promotion code" to benefit from the discount. The above price was calculated using the last available hotel rates (May 2017), which may change for the next season.
Link: http://www.aguasdeibiza.com
Contact: reservas@aguasdeibiza.com | Phone: (+34) 971 319 991, (+34) 971 319 962
Hotel Sol Beach House Ibiza (4*)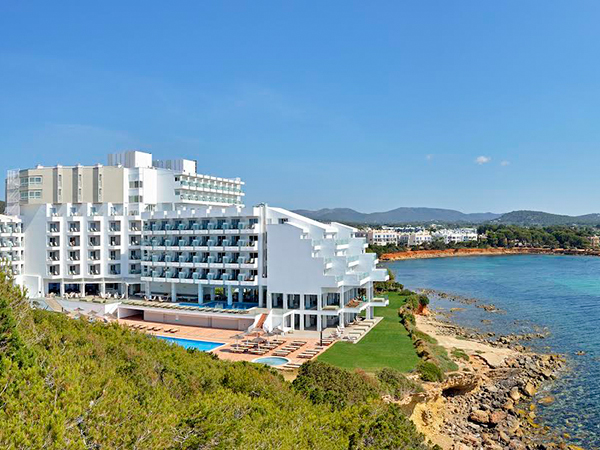 100 € single / 110 € double (VAT and breakfast included)
120 € single / 130 € double with frontal sea view (VAT and breakfast included)
Link: http://meetings.melia.com/es/congresonovemibiza.html
Contact: sol.beach.house.ibiza@melia.com | Phone: (+34) 971 330 761
Catalonia Ses Estaques (4*)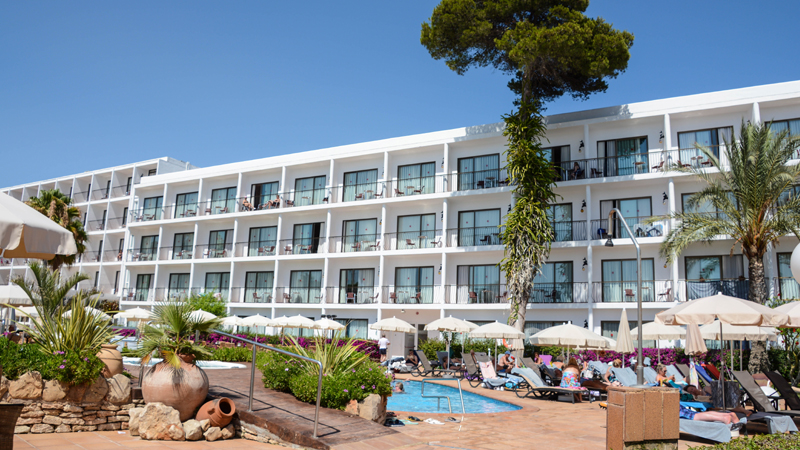 85 € single / 110 € double (VAT and breakfast included)
+8 € room with sea view
+18 € superior room
+25 € deluxe room
Only adults are allowed (>15)
Fixed rates.
Booking only available by email, confirmation may take a few days.
Link: https://goo.gl/15drO0
Contact: sesestaques.reservas@hoteles-catalonia.es | Phone: (+34) 971 330 200