Forum I: Validating numerical vibroacoustic models - How much is enough?
Chair: Prof. John Mottershead,
School of Engineering, University of Liverpool, UK.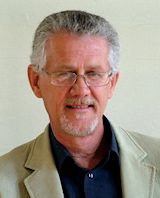 Confirmed keynote speakers:
Dr. François M. Hemez,
Los Alamos National Laboratory, New Mexico, USA

Mr. Joan Sapena,
Acoustics Core Competence Leader, Alstom Transport, France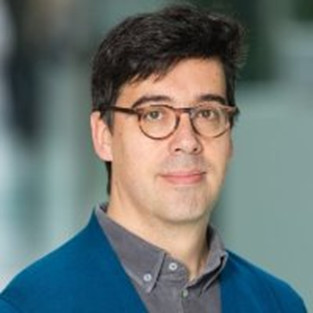 Prof. Sankaran Mahadevan
School of Engineering, Vanderbilt University, Nashville, Tenesse, USA.