IBIZA
Ibiza is one of the Balearic Islands, situated in the Mediterranean Sea. This small island reach 40 km from one end to the other and offers a wide range of possibilities.
You can choose between caves, beaches, areas of dunes and historical atmosphere. The island has the UNESCO World Heritage designation for its cultural wealth, including the outstanding Phoenician site at Sa Caleta, the necropolis at Puig des Molins, and the historic old town of Eivissa, Dalt Vila.
Dalt Vila, the walled city. City of Ibiza
Puig de Missa. santa Eulària.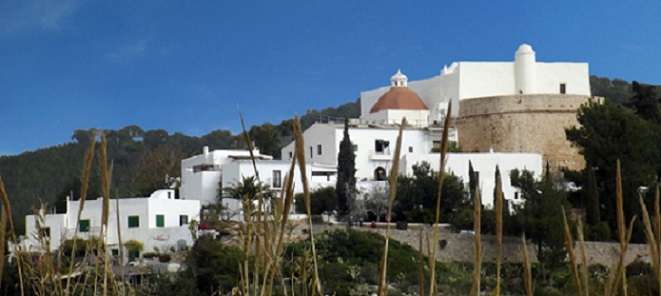 Ibiza cathedral. City of Ibiza.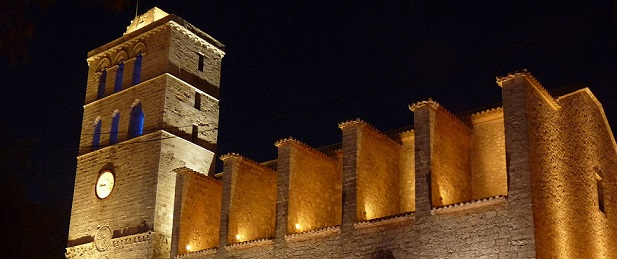 San Sabinar tower.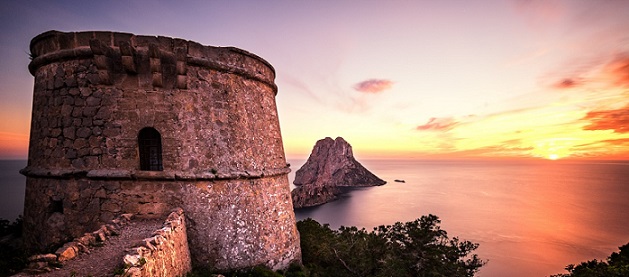 Cave of Culleram

Mediterranean beach